The cooling practice
Yin- The slow, cooling, and meditative aspects of our world. The word yin comes from Ancient Chinese philosophy, but the practice of the holding style might date back to begin. in ancient Indian yoga practices. To then be later coined as yin after combining elements of martial arts and yoga.
Join me on your mat to explore the depths of your connective tissue, connect with energetic aspects and find stillness in your mind.
Combining ancient, traditional, and western concepts together to complement our lives so we can try to find less physical and mental stress in our bodies.

This is a 100HR Yoga Teacher Training, eligible for 100 hours of continuing education credit with Yoga Alliance.
Conduct a yin yoga class for yourself or with your own students
How to prepare a class (themes, props, etc)
Aspects of physical and energetic aspects of Yin
Yin A-Z theoretical and practical poses
Join our Facebook support group with 5700 like-minded seekers and our support staff!
Highlights:
Live class every month
Completely self-paced! Start at any time and complete at your own pace.
100HR Yoga Alliance Continuing Education Provider hours
Zoom training groups where you can practice with fellow students
Reading material included. No additional cost!
Ask questions about your personal or students practise
Content:
Yin overview
What is Yin and Yang (present theories and Traditional Chinese Medicine)
Yoga Philosophy including Niyamas and Yamas
Anatomy and Physiology (foundations on the skeleton, muscles, spine, lower and upper body, stretching, and nervous system)
Yin pose gallery
Teaching practice
Meridians & chi
Chakras
Restorative yoga intro
Final teaching presentation
Check your inbox to confirm your subscription
Example Featured Products
Showcase other available courses, bundles, and coaching products you're selling with the Featured Products block to provide alternatives to visitors who may not be interested in this specific product.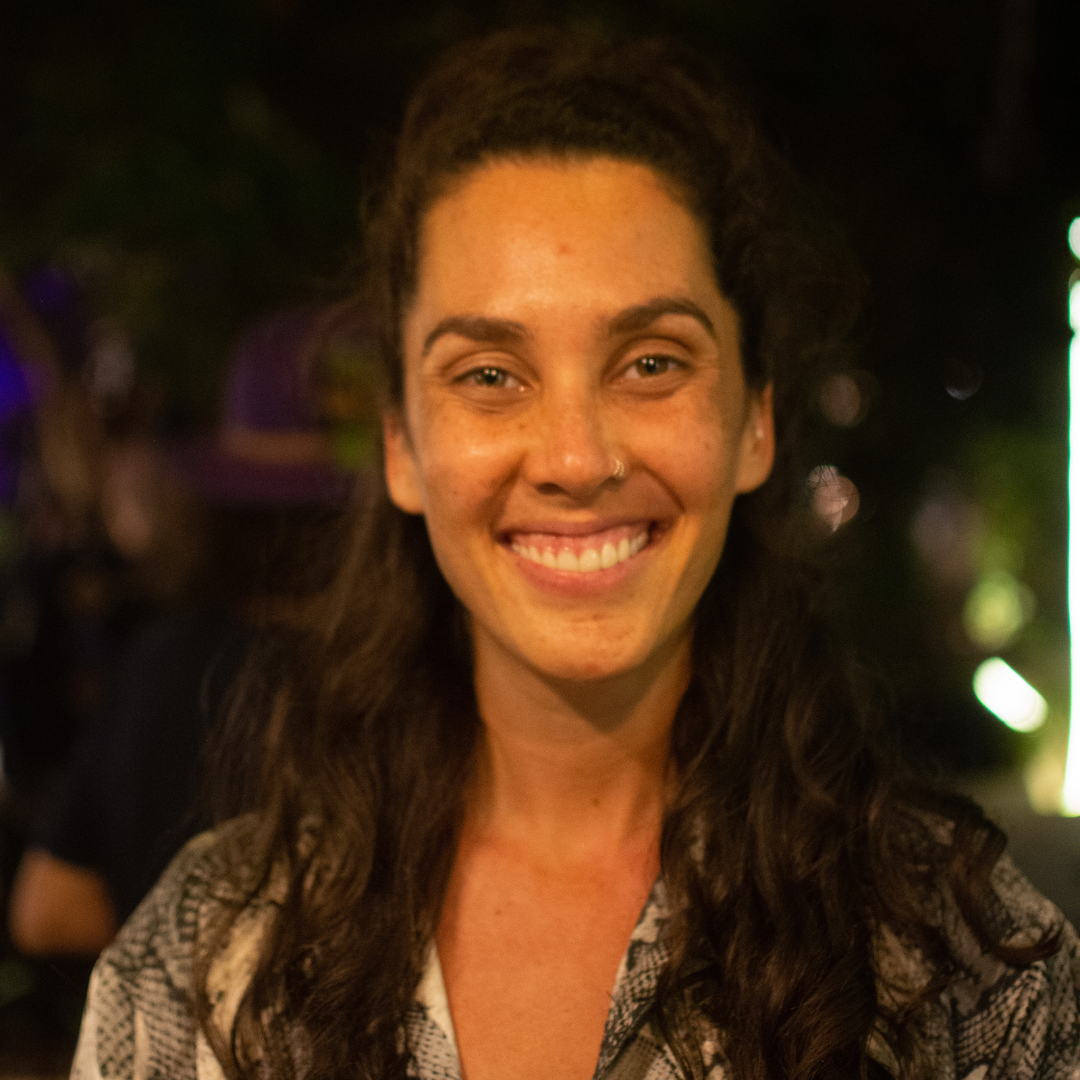 Tamlyn Cohen
Tamlyn Cohen began her journey with a degree in Sport Psychology. She completed an array of multi-style Yoga Alliance-recognized courses in her home country South Africa and then to India and Bali.

Then she branched into working with the kids and teens and created a charity project in disadvantaged areas in Johannesburg.

She has taught as a head teacher at many different Teacher Training schools in India. And now continues to teach as our head teacher online curating our courses and working with individuals in correcting postural imbalances or rehabbing injuries.