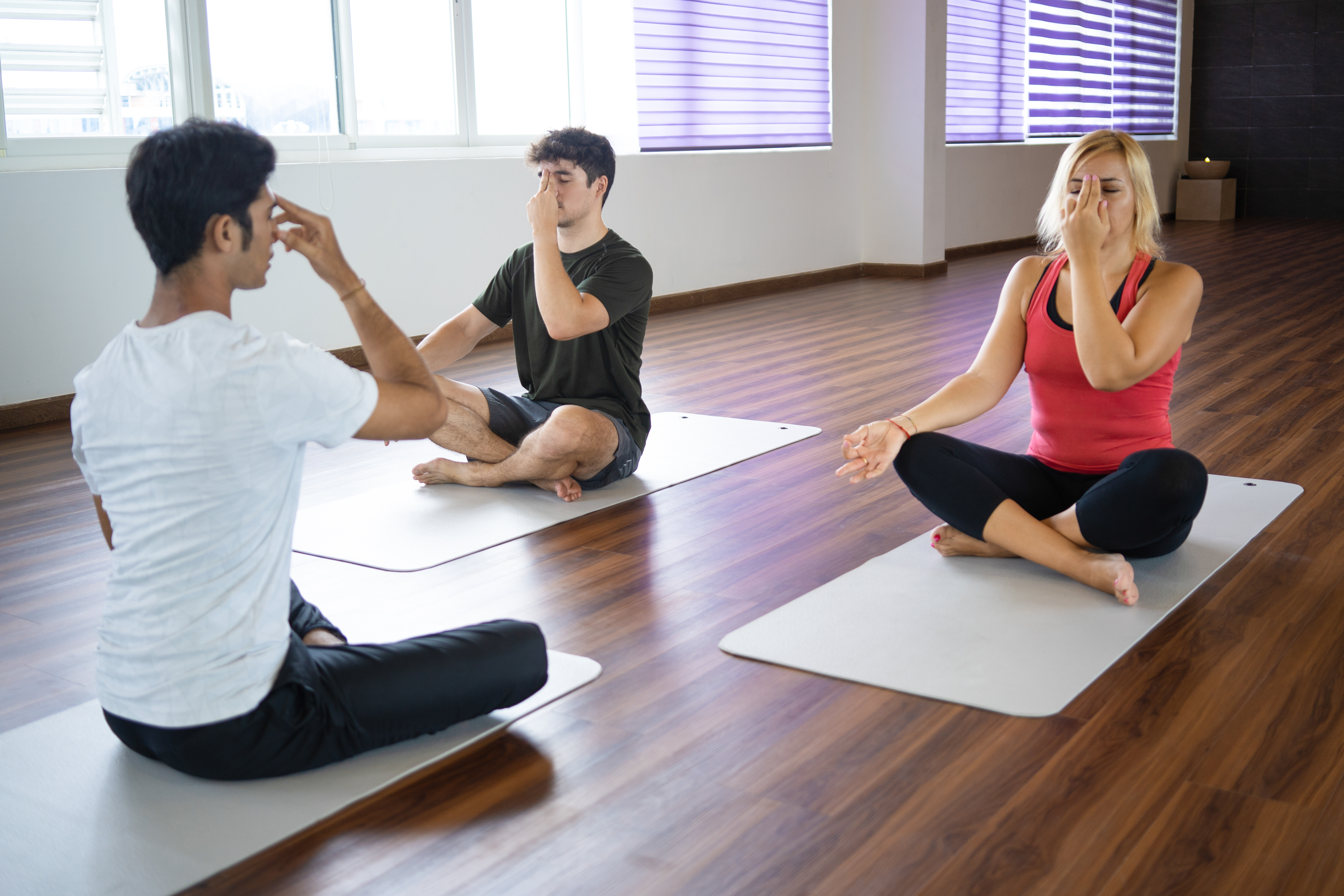 Learn pranayama
Nadi Shodana, Brahmai, Ujjayi, Bhastrika, Kaphalbati - These are 5 of the most essential breathing techniques that have been taught for thousands of years to elevate the lives of its practitioners. In this course you will learn how to practice these techniques as well as how to teach it to your students.
This 2-hour course will teach 5 of the most important Pranayama techniques. This course is for yoga and meditation teachers as well as for students that would like to deepen their knowledge of breathing techniques. It is a part of our 200 and 300hr yoga teacher training.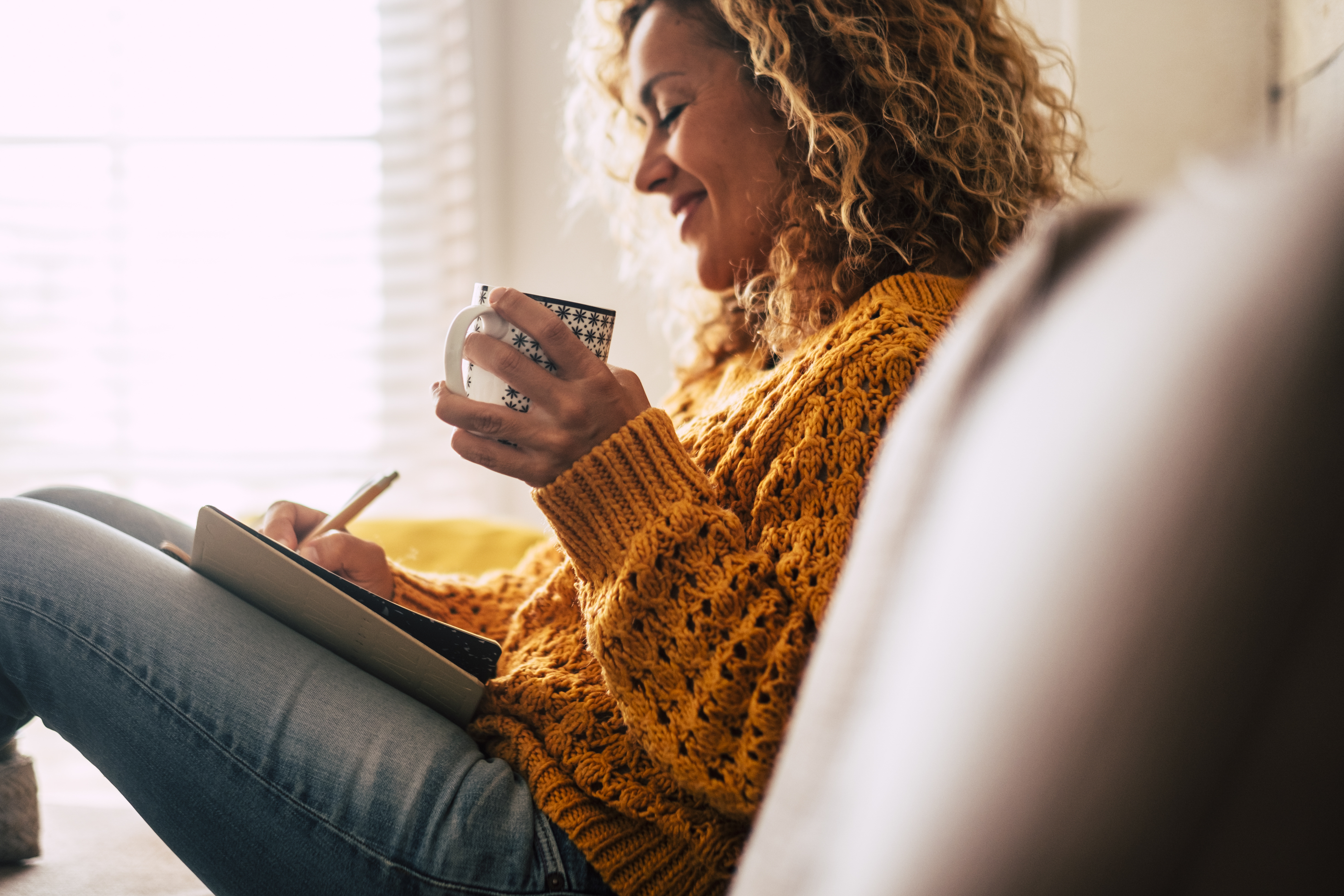 Benefits of Pranayama
Studies have shown that Pranayama techniques can lower stress levels. It also can promote better sleep, focus, and general elevated well-being. It is said to improve cognitive performance, lung function as well as may lead to lowered blood pressure.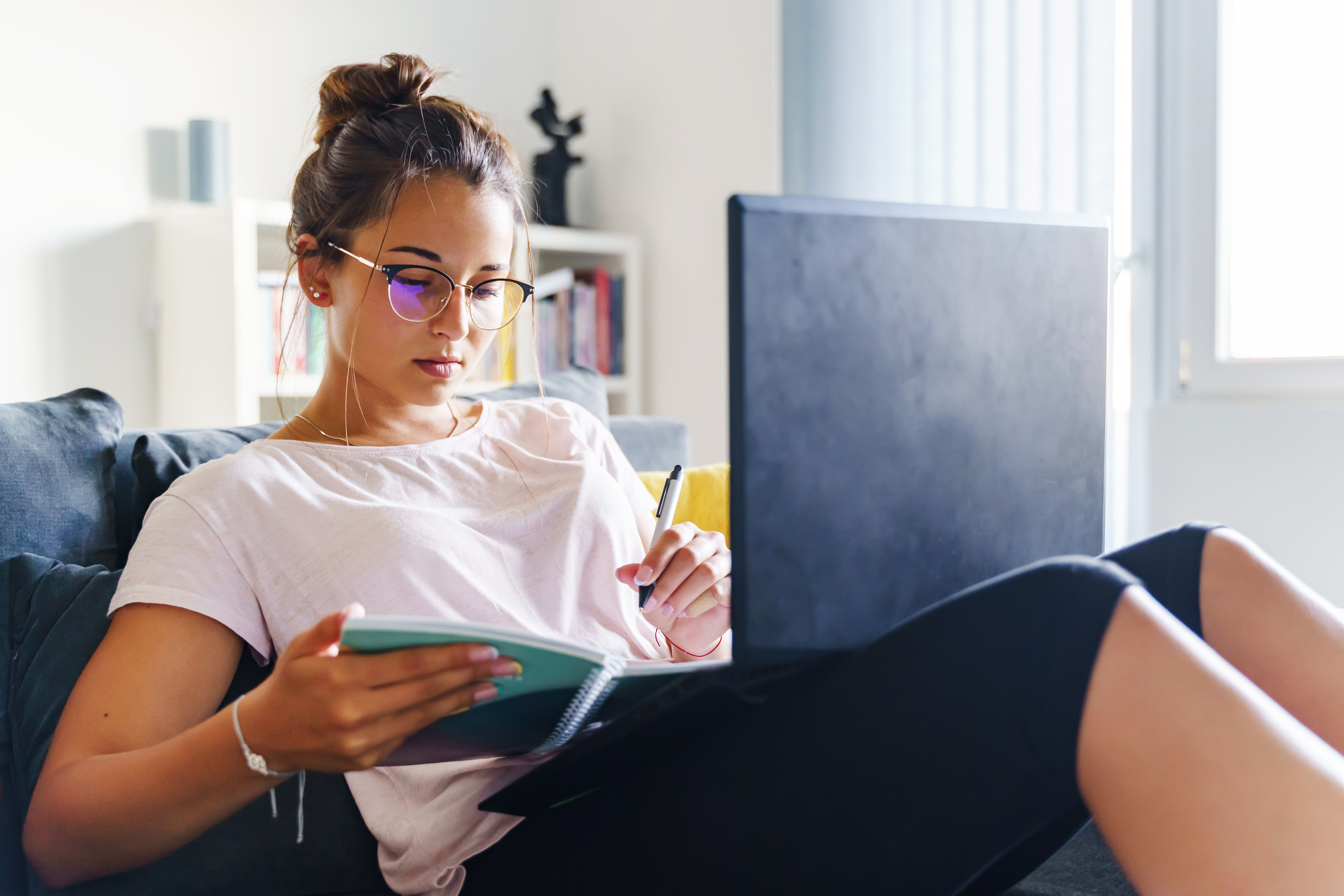 Easy Course
Taking our course is as easy as taking a breath. Simply enroll and watch the lessons from top to bottom and answer simple quizzes at the end of every lecture.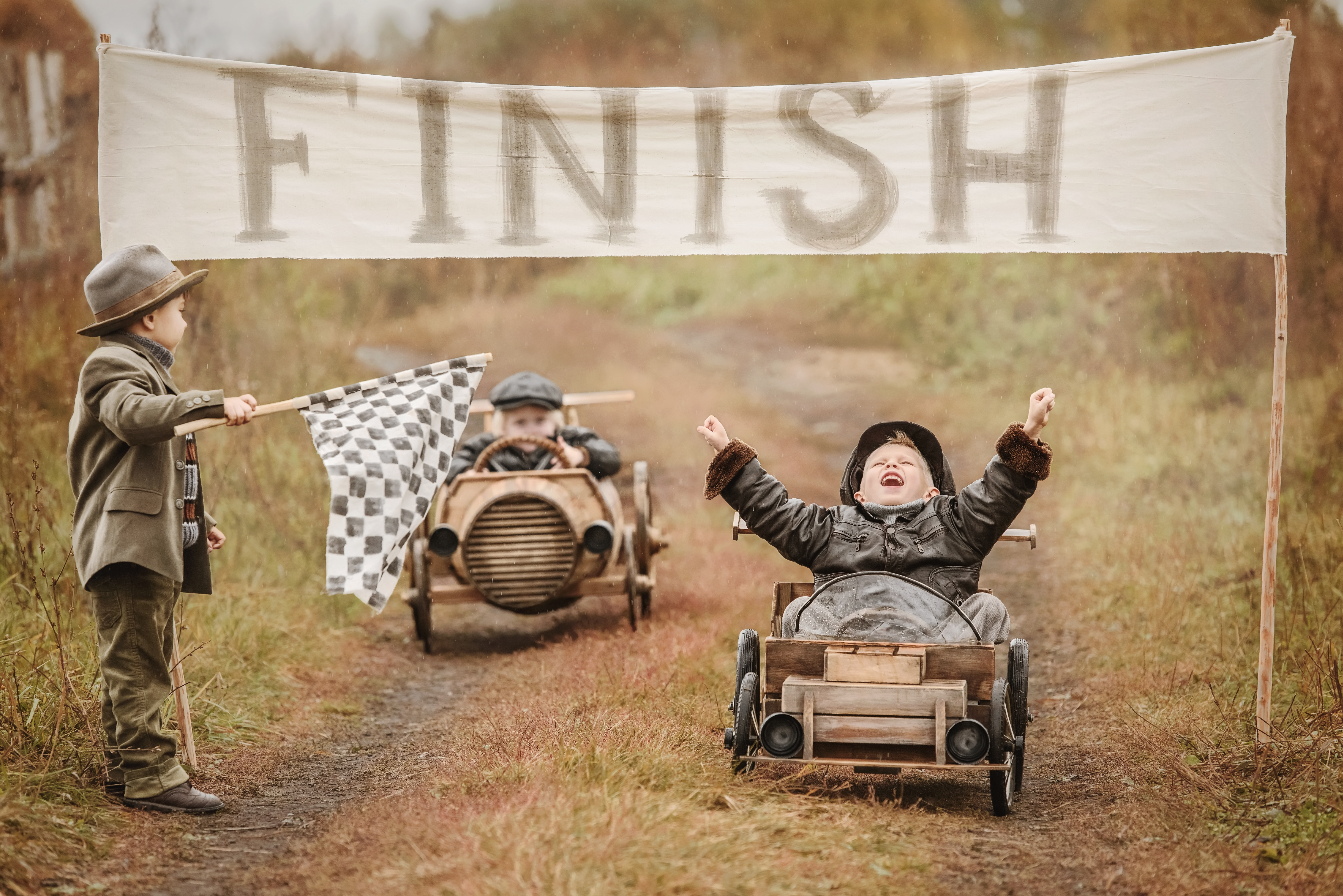 Certification of Completion
Upon completion, you will receive a certification of completion by the Global Yoga Teacher Academy.
Other Courses
Other courses by GYTA you might be interested in.
EXAMPLE